Will You Escape?
First Escape Room in Tucson.
Will You Escape? is the first escape room in Tucson. Your group, comprised of friends, family or colleagues are locked in a room together. Your objective is to solve riddles, uncover clues and crack codes in order to escape in time. The game is designed to test your problem solving skills with friends while racing against the clock. We are now private rooms only, meaning we will never pair you up with strangers.
Will you find the magic potion to save your friend, find Captain Steelhook's treasure, or solve a serial killer case?
Do you have what it takes? Will you make it out in time?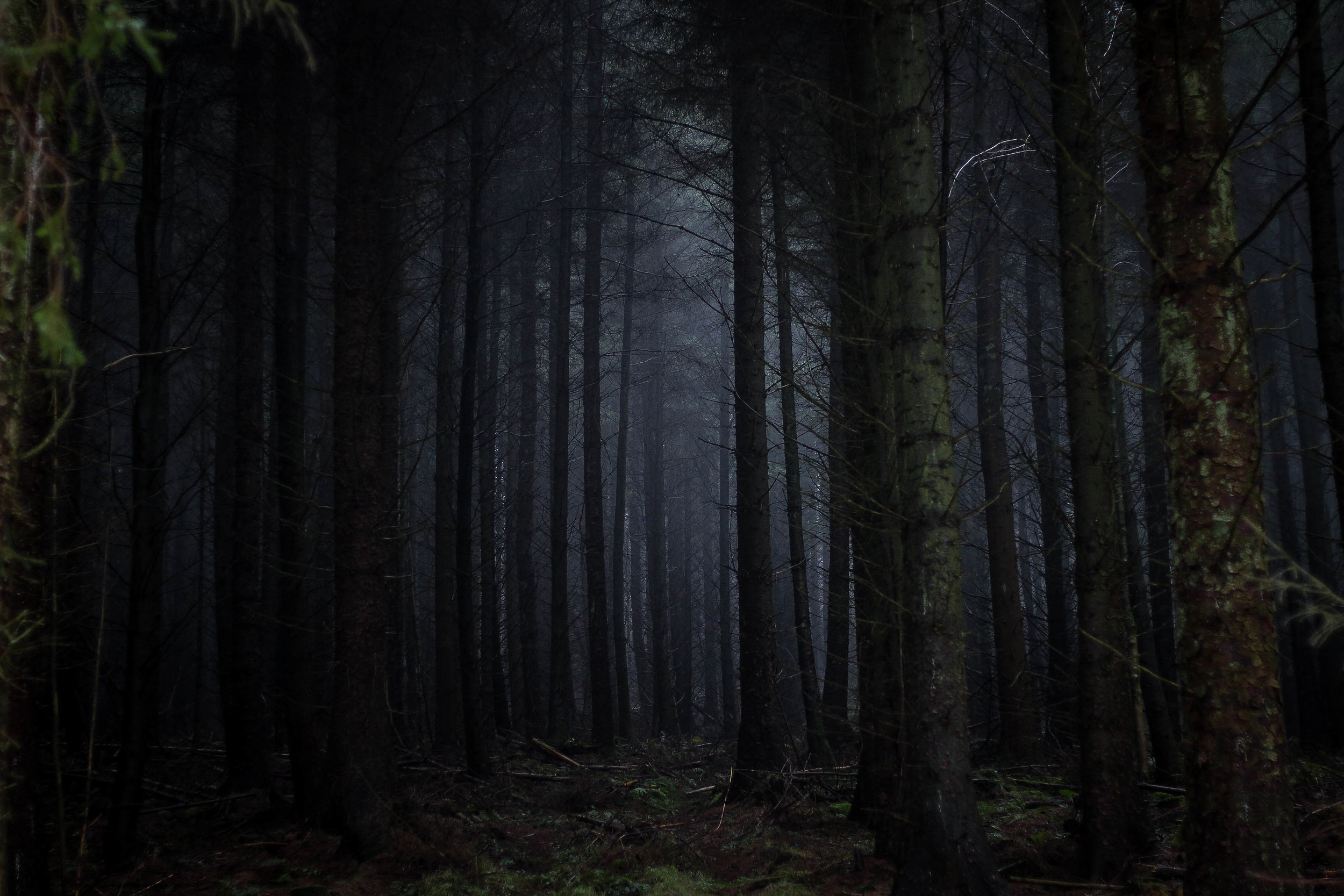 The Witching Hour
Difficulty: Very Hard
30% success rate
YOUR LUCK HAS RAN OUT!
You and your friends inadvertently wronged a witch and she has put a curse on you. You and your friends must break into her shop and retrieve the ingredients to a potion before the sun comes up in one hour.
She will turn you into a frog if she finds you! Hurry the clock is ticking!
Captain Steelhook's Treasure
Difficulty: Difficult and Challenging
50% success rate
Ahoy Mateys! The notorious Captain Steelhook has boarded and captured your ship! You and your loyal crew are being held captive in his brig while he plunders and pillages the village to add to his stash of pirate booty. He will be returning in 60 minutes. You and your trusty mates must find his treasure trove in order to escape. 'Cause, if he returns and catches you then you'll be walkin' the plank!
Serial Killer
Difficulty: Hard
50% success rate
A serial killer donned "The Rumpelstiltskin" has YOU and 3 of your friends. In 45 minutes, he will return to commit his next gruesome crime. That is, unless you can escape him!
Players will be blindfolded and possibly handcuffed.
MUST BE 18 OR OVER TO PARTICIPATE. ALL 4 PLAYERS MUST BE BOOKED.