Email Us
Info@WillYouEscape.com
Directions
We are located on 1st Avenue, just off Grant, in the Jacinto Plaza Complex
2577 N. 1st Ave, Tucson AZ 85719
What to Do Before/After Your Escape: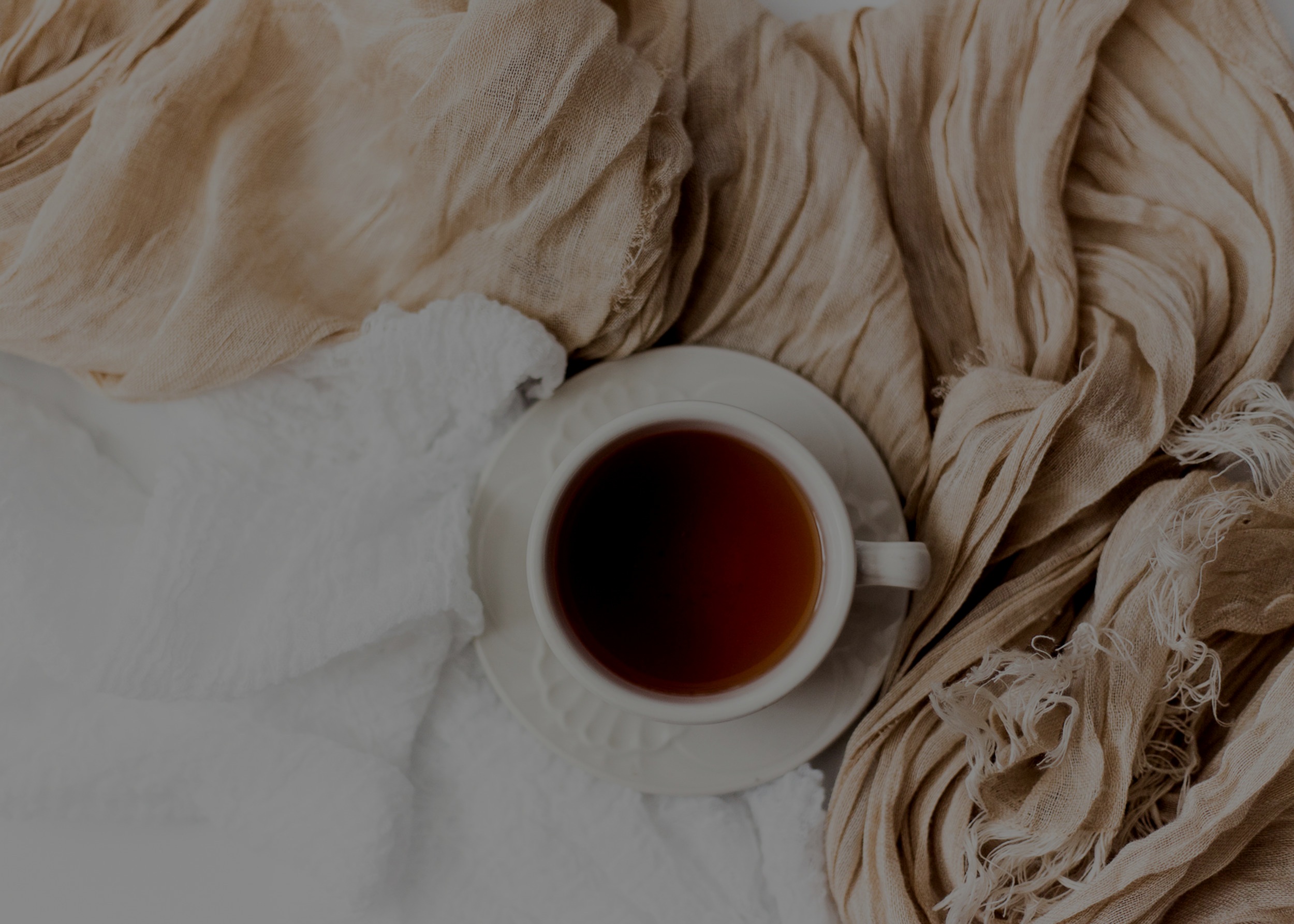 Hungry?
Smokey Mo- This place has incredible barbecue.
Mandarin Grill- This place has great reviews and are known for their yummy cuisine.
Just Thirsty?
Check out the World Famous Nugget which is a local dive bar known for their heavy pour drinks.
Or you can check out a local coffee shop- Presta Coffee Roasters.
Explore
Like comics?
We are just a few hundred feet from Fantasy Comics